"Mayra has helped me get on track to be debt-free and I am sure she can also help you."
- Sonia Alejandra Saunders
Mujeron Movement Founder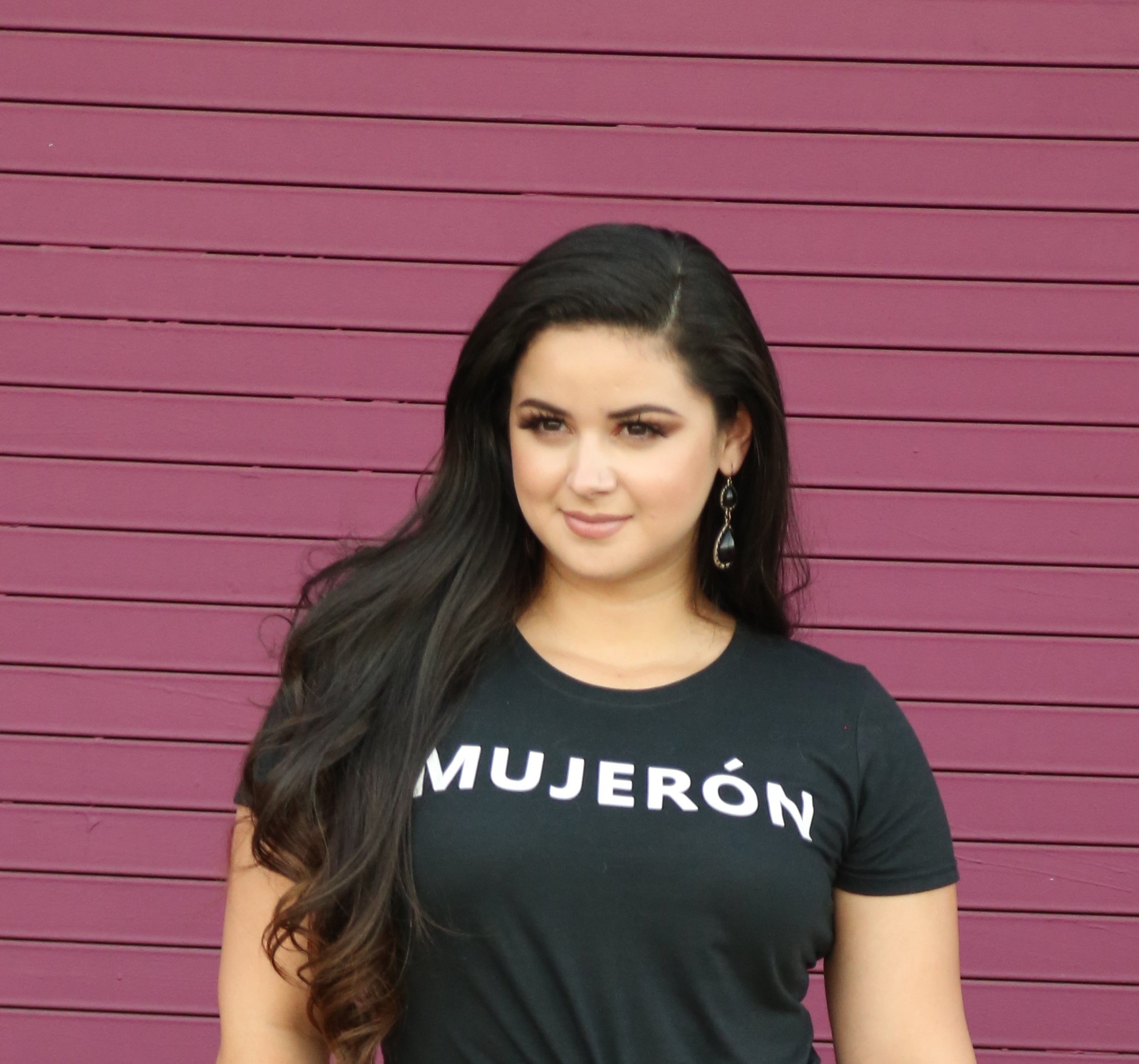 At All Things Money Academy™ we break down hard concepts and make them easy to understand!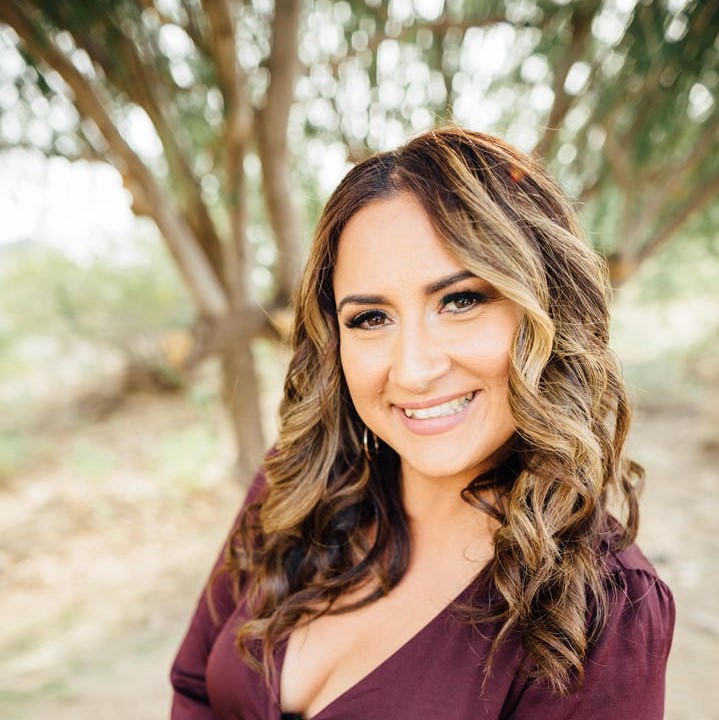 "Do you have a budget? Like a real working budget? I thought I did. Mayra has taught me to make sure I include my life in my budget. I thought a budget meant I had to cut out all the fun stuff."
-Pearl Sanchez
Registered Nurse